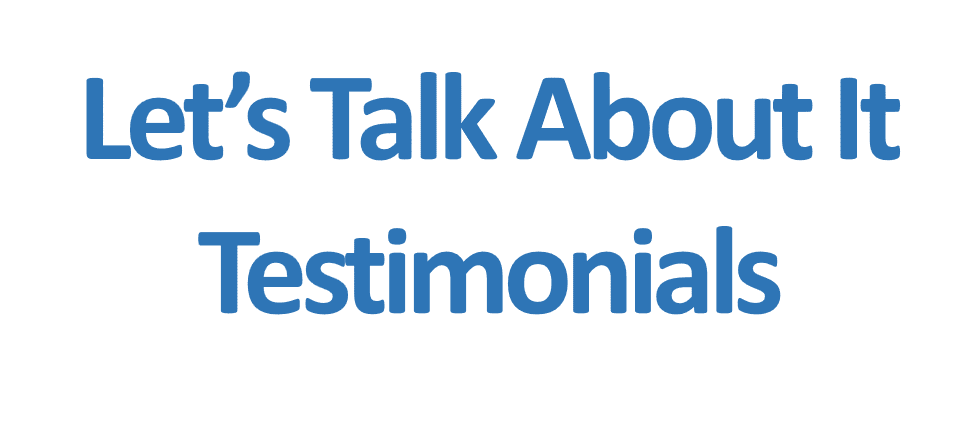 Testimonials for Bereavement Counselling
I contacted Sally as I was struggling to come to terms with the death of my partner and mother. My grief over the loss of my mother was difficult as I wasn't ablt to be at her side nor arrange or attend her funeral due to Covid government guidelines. More complicated was the death of my partner and our relationship prior to his passing. Without Sally's help and support I would not have been able to move on with the rest of my life. I would definitely recommend Sally to friends, family and acquaintances.
I would recommend Sally to anyone seeking bereavement counselling, without much previous counselling, I found sally to be very understanding and a good communicator, her help will always be appreciated. Thank you Sally!
Without Sally I don't know where I would be today. Following the loss of my Husband, Sally helped me to come out of the darkest moments and remains to be a light in my life. Sally is very professional but at the same time her demeanour puts you completely at ease. Thank you Sally, for everything!
I found Sally to be helpful, insightful and supportive during our sessions - with good professional conduct. Sally always went the extra mile to research approach's and ideas to help solve my concerns. I am really grateful and would recommend Sally to anyone who is looking for a friendly voice and guidance.
A number of my clients have worked with Sally to overcome problems of bereavement or depression and have spoken of her empathy and warmth in helping them rebuild their lives.
Sally has helped me come to terms with the death of my mother. Above all, I feel better about my life. Thank you.
Hi Sally, a few years ago you were kind enough to help our daughter with anxiety issues. She's now at Uni of Sussex and really enjoying it.
Just wanted to thank Sally for helping me move forward. Talking to this lovely lady has helped me find some acceptance of the grief I've experienced. She has been a breath of fresh air! Thank you so much Sally! You do a wonderful job.
I can quite honestly say Sally has helped me change my life, I would highly recommend her to anyone.
Thank you Sally for all your help in 2017. I feel so much better, and I know my husband has seen me become less depressed
I do my best for clients to help them and am grateful when they choose to write a reference.
If you have questions about my bereavement counselling, please do not hesitate to contact me.
My contact details are here.