Welcome to your first step to a happier life
From Summer 2020 I am only taking on clients who need Bereavement therapy. This may well include Anxiety, Depression, Stress or more – and I can help with these – but the focus of my practice is Bereavement.
Welcome to my website.
I specialise in just a few counselling subjects. Bereavement, Depression and Anxiety (including Panic Attacks) are my main subjects. Unlike other counsellors who will listen to your problems on any and every subject, I choose to specialise in a few fields, because with these I know I can make a difference to your life. I will not waste your hard earned money.
Many counselling problems are based on anxiety or depression, if you have any doubts, call me.
Recognising you have a problem is a big step. The next hardest is picking up the phone and asking for help. Don't be concerned, I am here to help you.
These are the most difficult steps in improving your life.
Call me now.  0771 516 0337
Will you benefit from Counselling?
The path to understanding and resolving your problems is not always straightforward. It is a journey that may take you a few weeks or perhaps months. It is a journey where I can help you come to terms with your life so that you feel less troubled. I do not have a magic wand to make your troubles go away, but the ability to help you understand what is concerning you and to help lift the cloud that has been enveloping you.
Being a member of the BACP, I have completed many training courses to stay abreast of my subject.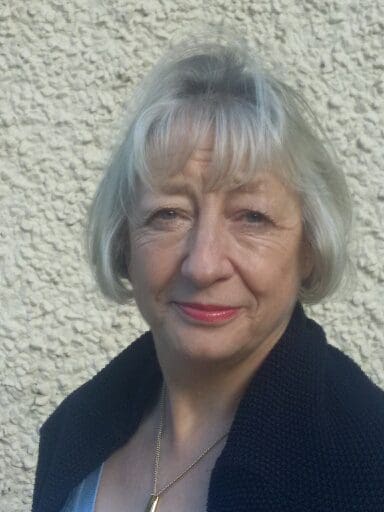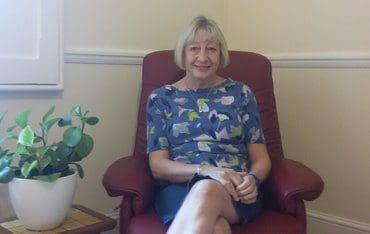 I believe I am a friendly and empathetic individual who can be at ease with most people. As a qualified person centred and psycho-dynamic counsellor, I have been involved with counselling for more than 15 years and have helped many clients, both young and old through difficult stages in their life.
Sally Hunt