Specialist Bereavement Counsellor
Why do I specialise / My commitment to you
I am a specialist Bereavement Counsellor. Your bereavement issues may be coupled with Anxiety, Depression, Stress or Self Esteem – that is ok – I can work with you on those subjects too.
There are many counsellors who will tell you they can tackle every subject. Perhaps they can, but they cannot be experienced at everything. Jack of all Trades, Master of None as the saying goes.
I used to limit myself to a few specialist subjects (Anxiety, Depression, Stress and Self-Esteem) and believe I have been a master of these. These are subjects I have experienced, either myself or seen them closely at work through being in HR.
If I don't think I can help you, I will tell you. My objective is to complete my work with you in six sessions, or sooner if I think that you are better. I do not aim to drag sessions out for many months. That is my commitment to you.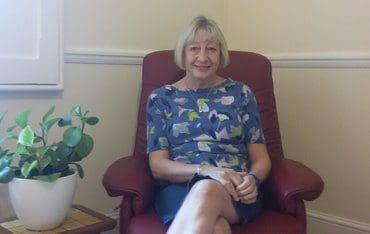 Background and Qualifications
My training has been wide and varied, starting with a certificate in Counselling Skills from the Westminster Pastoral Foundation, which I acquired in June 2002.
After that a Diploma in Therapeutic Counselling from the Counselling & Psychotherapy Award Body (CPCAB).
In addition I have attended many hours of training and hold a variety of certificates from counselling courses at Oxford University and other professional bodies. Every year I commit to many hours of training to ensure I stay up-to-date.
I am a Member of the British Association for Counselling & Psychotherapy (BACP) and I work within their Ethical Framework.
Why I am a specialist Bereavement Counsellor
I am a counsellor because of my interest in people. I am motivated to help people have a better life.
As a former HR director from the software industry, I understand the effects of stress and anxiety and what it can do to people. I developed an interest in counselling after my mother died and thought my life was not worth living. My training started 16 years ago and have been providing counselling services for many years.
I was Chair of Cruse Bereavement for West Berkshire for more than 2 years also a Counsellor and a Counselling Supervisor. Since then I have carried out 1000's of hours of therapy to bereaved clients.
I can't say I have seen it all, because I haven't but I do have many years of experience and training that helps me provide counselling services.
I work with young and old, there is no magic formula to the work as emotions may vary from loss and frustration through to anger or total despair.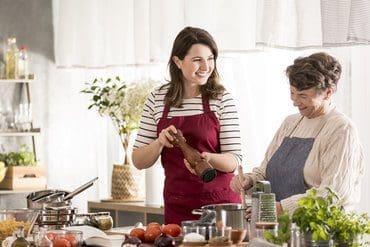 About my Counselling Therapy
As a specialist counsellor, I can provide you with the right therapy for your needs. I do not chose which approach to use at our first meeting, but after studying our conversation and your needs.
I work within these therapies; Psychoynamic, Person Centred and to a lesser amount Cognitive Behavioural (usually known as CBT) .

Person Centred is a non-judgemental approach where we aim is to provide reassurance and encouragement as the clients "relocate" their thoughts which may be affecting their personal and social relationships.
Psychodynamic looks further back in the life of the clients to bring to light instances that may be affecting them today, and to help rationalise them.
CBT (Cognitive Behavioural Therapy) is a counselling approach which focuses on how your thoughts and attitudes affect your feelings and behaviour.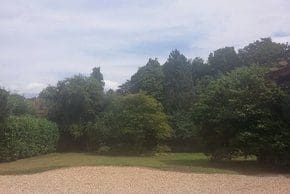 My primary counselling room is in a largish house in the country near Pangbourne. This is a peaceful, safe and tranquil setting.
I also practice at:
Boathouse Surgery, Whitchurch Road, Pangbourne RG8 7DP.