I provide private counselling therapy, specialising in bereavement. I have many local clients in West Berkshire and many more across the UK and a few in Europe too.
All my counselling therapy is in a one-to-one basis – I do not do couples counselling. 
All sessions are confidential.
Sessions are held in a secure environment.
Most of my work today is by video. I use Zoom, Google Meet or Skype. Video works well – but you do need to be in a room on your own, without interruption.
My sessions are 50 minutes (though they are usually referred to as an hour!). We will usually do the same time each week, but I can be flexible.
My rates are £45 per session.
My normal process is for six sessions. These will be weekly at first, then reduce to fortnightly as your life improves. Sometimes it only takes few sessions for you to be "on-your-way" other times clients want to go beyond the six. It is not a problem. My goal is to see your life improve.
Do not be afraid or ashamed of crying. We are working with a raw emotion of the loss of someone very close to you.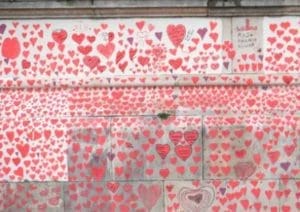 Why choose a bereavement specialist Would you go to your GP for cancer treatment – or to the best specialist you can find? Why choose
Read More »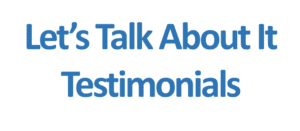 Testimonials for Bereavement Counselling I contacted Sally as I was struggling to come to terms with the death of my partner and mother. My grief
Read More »
I no longer provide counselling therapy sessions in solely Anxiety, Depression, Self Esteem or Stress.
If you are a former client and need more help, please call me, I will be available for you.