About Stress and Bereavement
Stress and Bereavement are each subjects on their own.
You may be suffering from stress in the after effects of bereavement. Bereavement on its own is a major activity for you, if you have other event such as moving home, changing job, other relationship issues you may well be suffering from stress. Stress and Bereavement are not uncommon.
I have been experienced in stress counselling. We will work together to identify what is impacting you – try to help you clear your head in tackling the issues and bring clarity to your life.
If you are a former client for stress, do not be afraid to contact me. I am still available to help you.
Some levels of stress are perfectly normal in a balanced life. However, there is a balance and for many people stress can dominate our daily life and this causes us problems.
Symptoms of stress include:
Headaches, tension
Short temper
Poor sleep / insomnia
Drinking or eating or smoking more than usual
Loss of sex drive
Occasional chest pains or rapid heartbeat
Frequent minor illnesses: including colds, flu, upset stomach, diarrhea and more …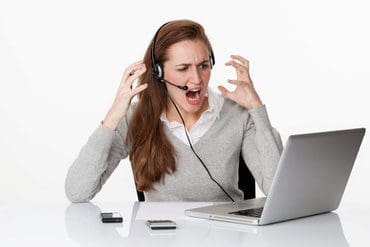 Stress and Bereavement at Work
Stress at work can cause burn-out and that would be serious to your health and working future. This is important and needs to be tackled. I have been in HR and in the software industry for many years, I understand work stress at work in sales, managerial and technical roles and consequently can help you.
Maybe you have a good employer who has given you time off to handle your problems. 
If being stressed dominates our daily lives this causes us problems.
Causes of stress are most commonly: work, family, relationships, money. It can be caused by exams, travel, bullying (at school, at work, in our social life). Coupling stress and bereavement will impact you even more.
Over a longer-term it can cause illness. and this is where you need to be aware of its' impact and take action.
As we go through our process of identifying the causes of stress your stress and finding the trigger points, we will find and discuss methods of managing your stress. Initially how to reduce it and from there, how to prevent it from happening. Often called coping techniques.
Please give me a call, we can talk about your stress and the impact it has on you. We would then set-up an exploratory meeting to start the process.